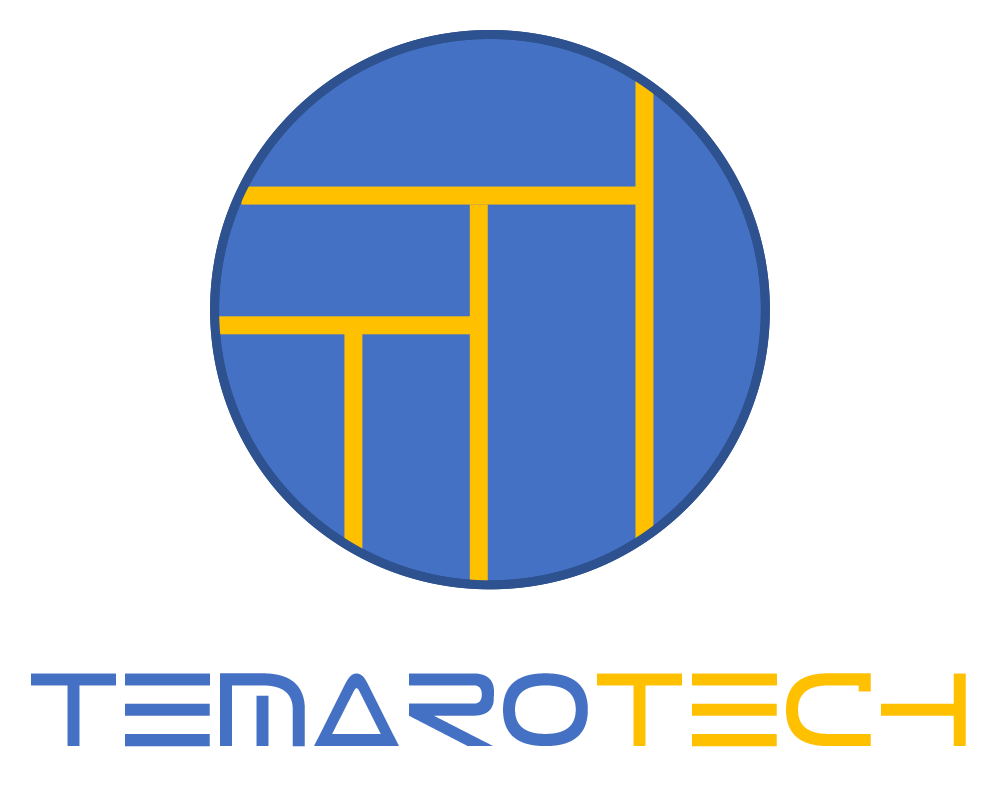 We are a dynamic team of results-driven management, information technology and cybersecurity professionals. We are not only IT experts, we are business strategists.
HANDCRAFTING WEB & MOBILE APPLICATIONS

Great Product Design

Secure IT Solution

Extensive Digital Strategy
We have exceptional technical knowledge and global experience in information security management, including information security strategy, policy and business case development, interim management and mentoring, bridging (linking business and technology), risk assessment and ranking, security process maturity assessment (benchmarking), and business continuity management (resilience, recovery and contingency).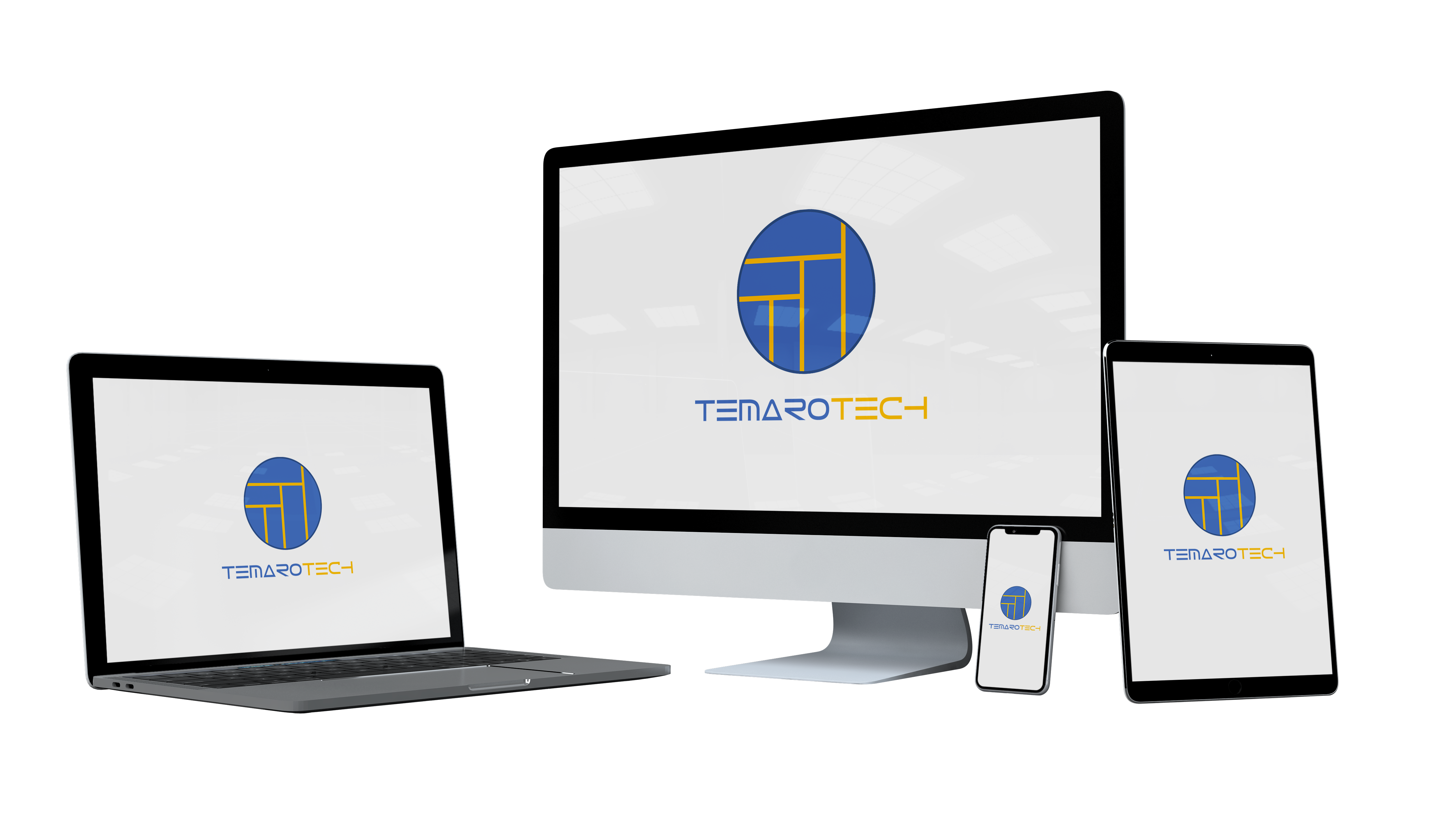 HAVE AN IDEA?

Let's Work Together