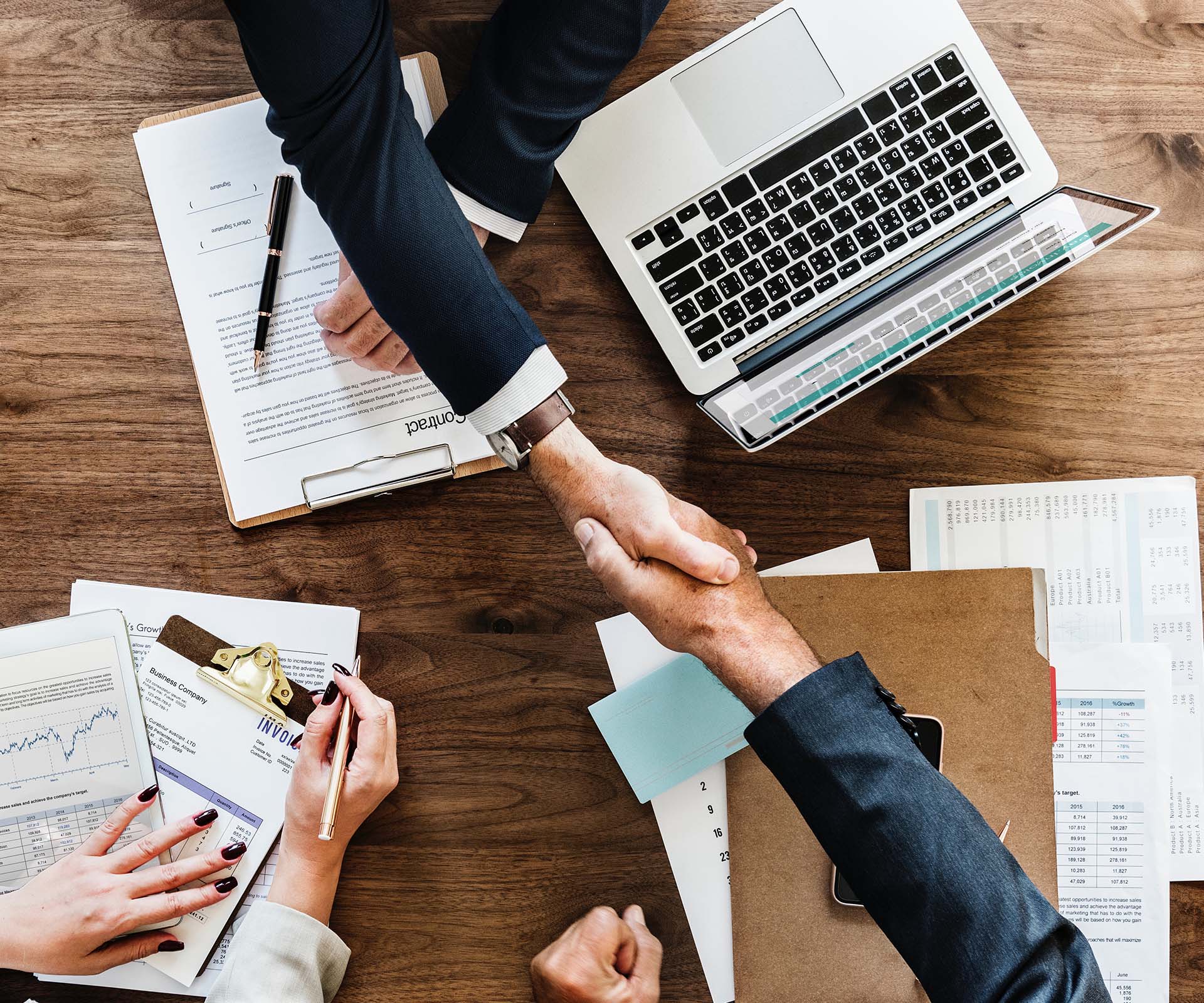 We are your partners for growth.
We are a dynamic team of results-driven management, information technology and cybersecurity professionals. We are not only IT experts, we are business strategists. We are committed to using information technology to provide responsive, seamless and cost effective business solutions to your organizations.

An innovative technology solutions company
1
We are focused on cybersecurity, strategic planning and implementation, system architecture design and deployment, process analysis and automation, artificial intelligence and machine learning, development of custom business and production applications and solutions, enterprise-wide implementations, process improvements and best practices.
Our mission is to provide your business with infrastructure and technology support services that will improve the quality of your service delivery, optimally use your infrastructure resources, effectively set up your cybersecurity, efficiently deliver your business-led projects, by fully exploiting innovation and technology. To fulfill this mission, we will scope your needs and engage you actively to understand your organizations' pain points and requirements.
Our vision is to transform the way our clients do business through technology and innovation, one company at a time.